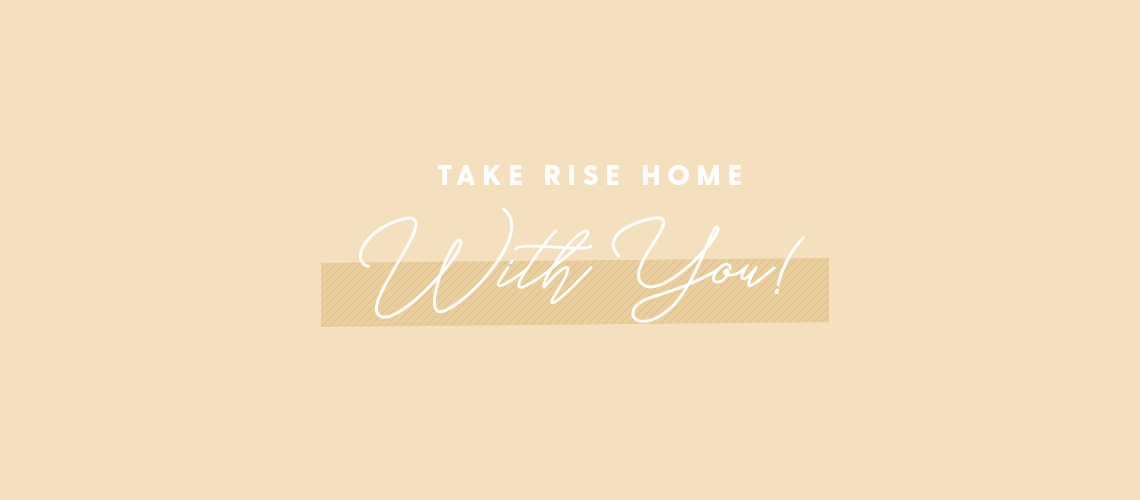 Dive into this FREE video from
Rachel Hollis X Business Coaching Program!
Learn from the social media marketing guru herself on how to get ahead of your content creation and posting schedule.


Do you feel like it has all been done before, don't have enough original content or time to post consistently or don't know where to start? Then you need to watch this!