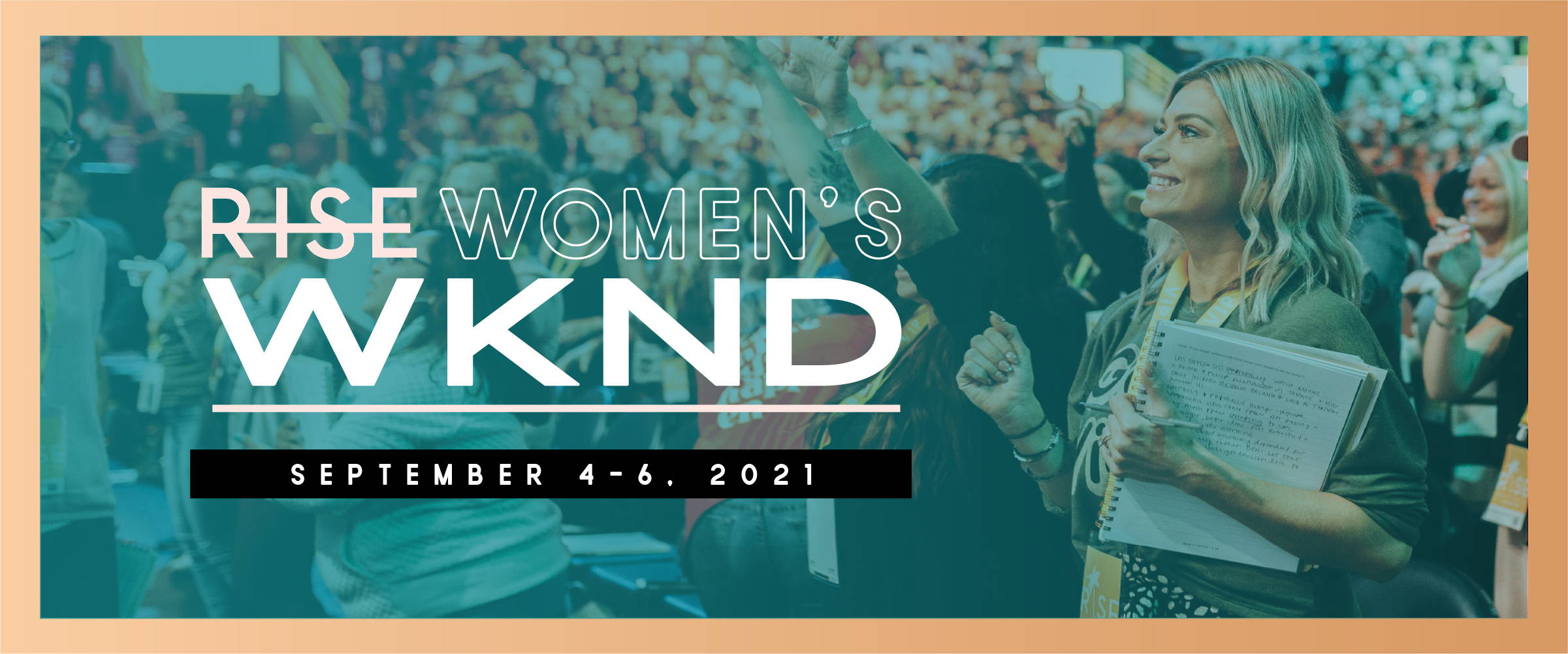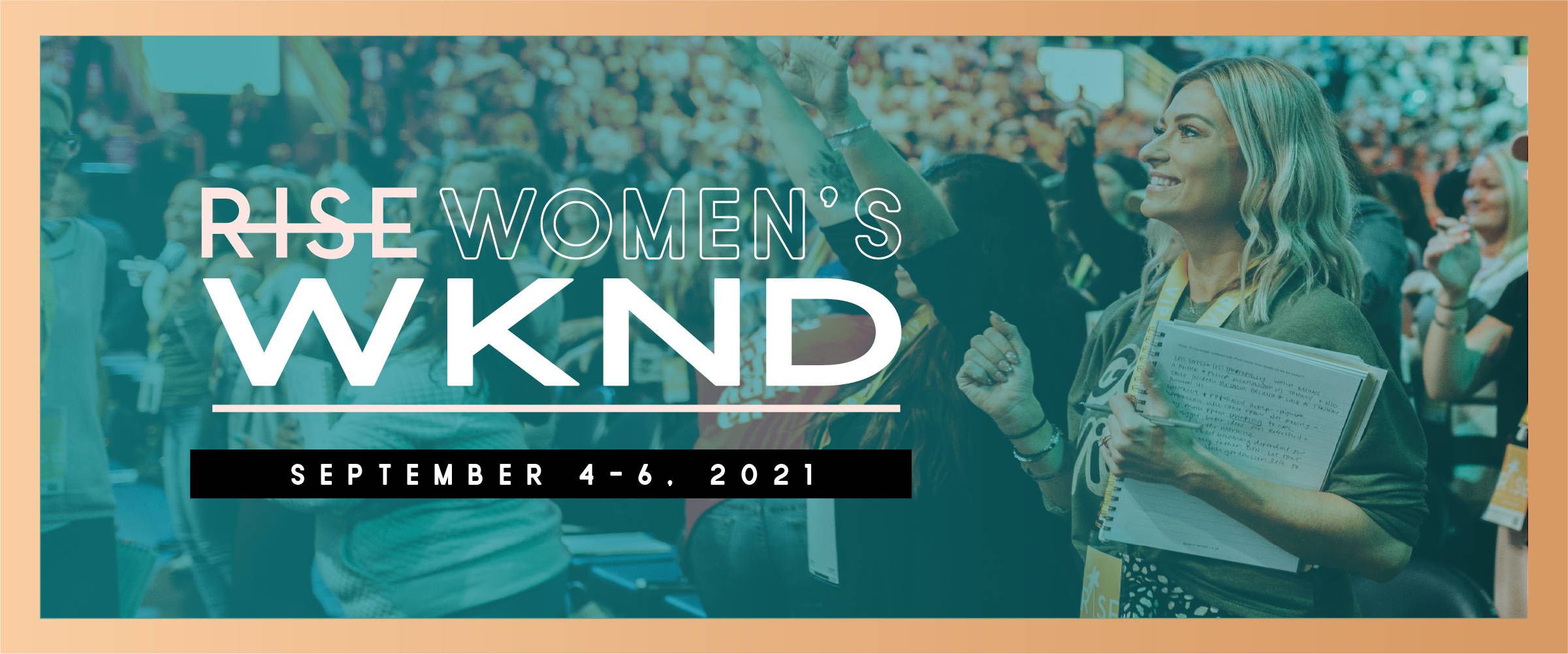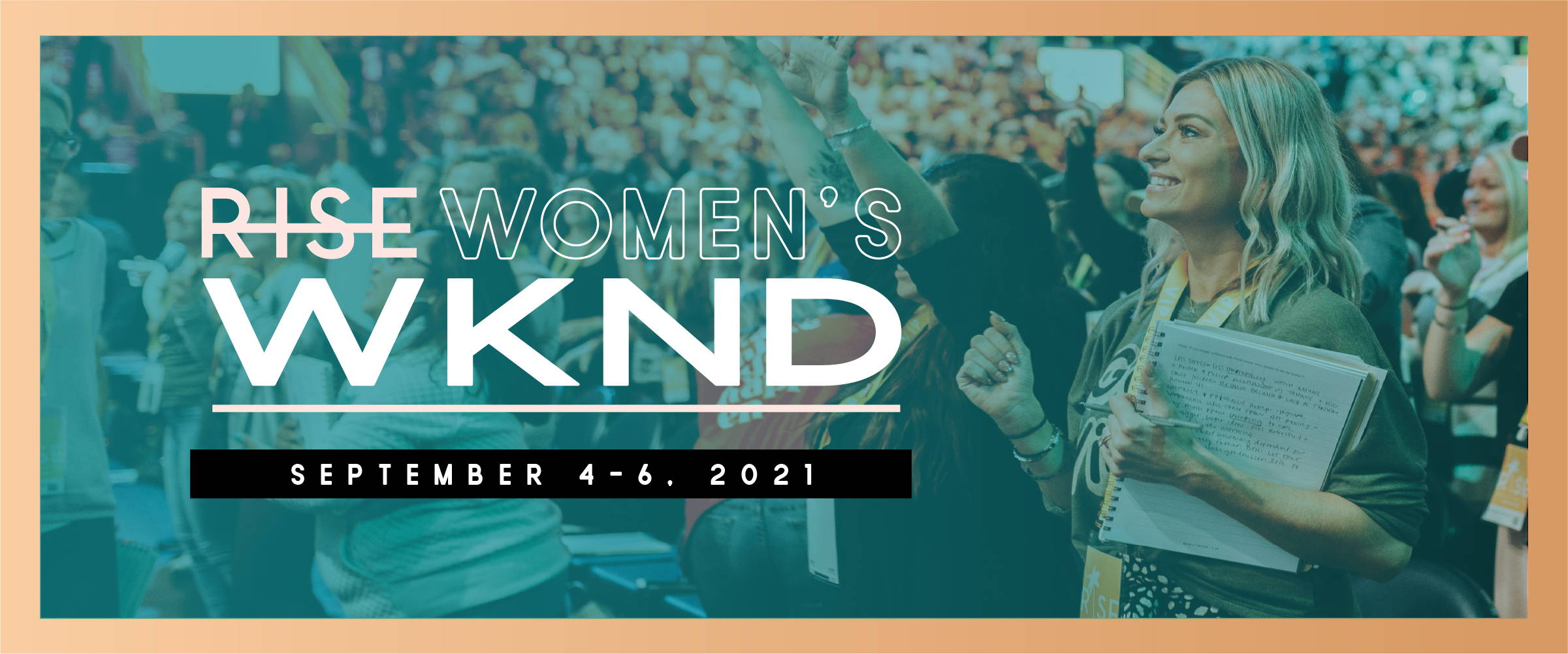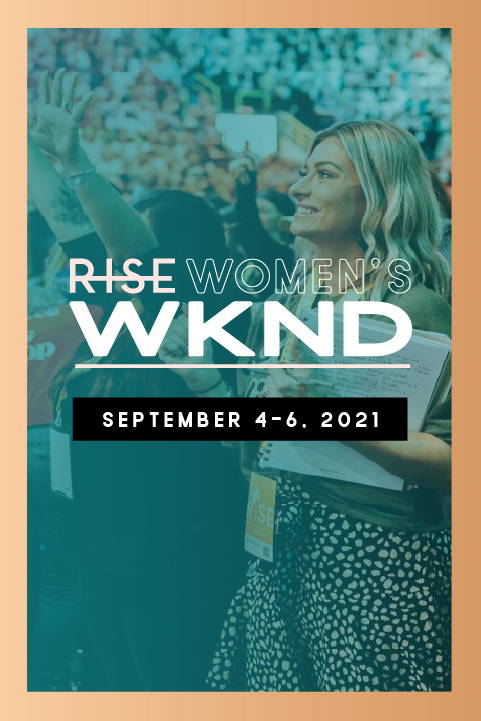 RISE Women's Conference is about taking full ownership of your life and the woman you want to become.
Redefine the best version of yourself and create a roadmap to help you become her.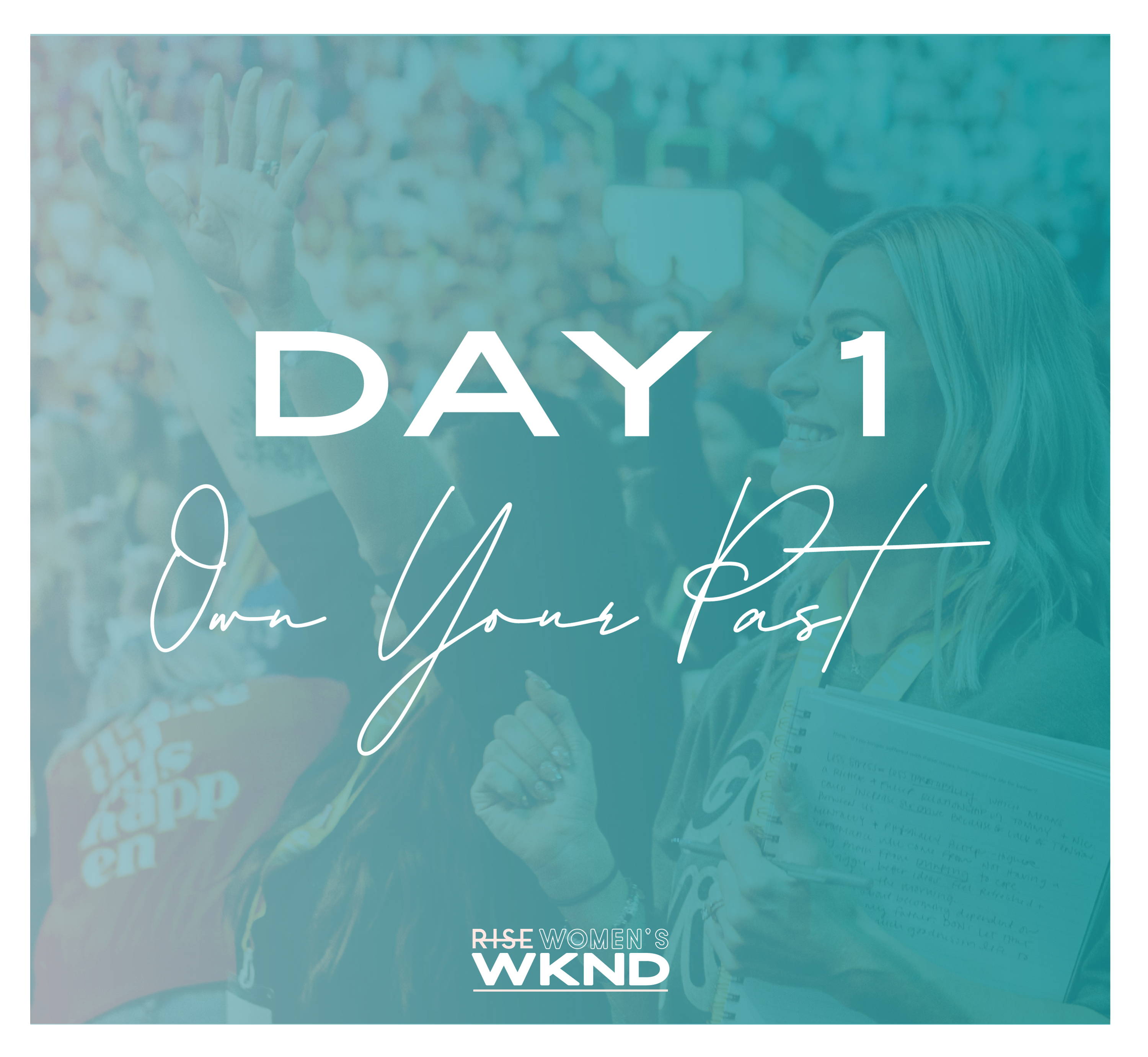 Take a deep dive into our past in order to let go of limiting beliefs that are holding you back.
Virtual Admission to Day 1
Inspiring keynote from speakers like Rachel Hollis, John Maxwell, Jedidiah Jenkins, + more
Cultivate a community with access to our community chatroom
Digital resources to guide you throughout your experience
Digital Workbook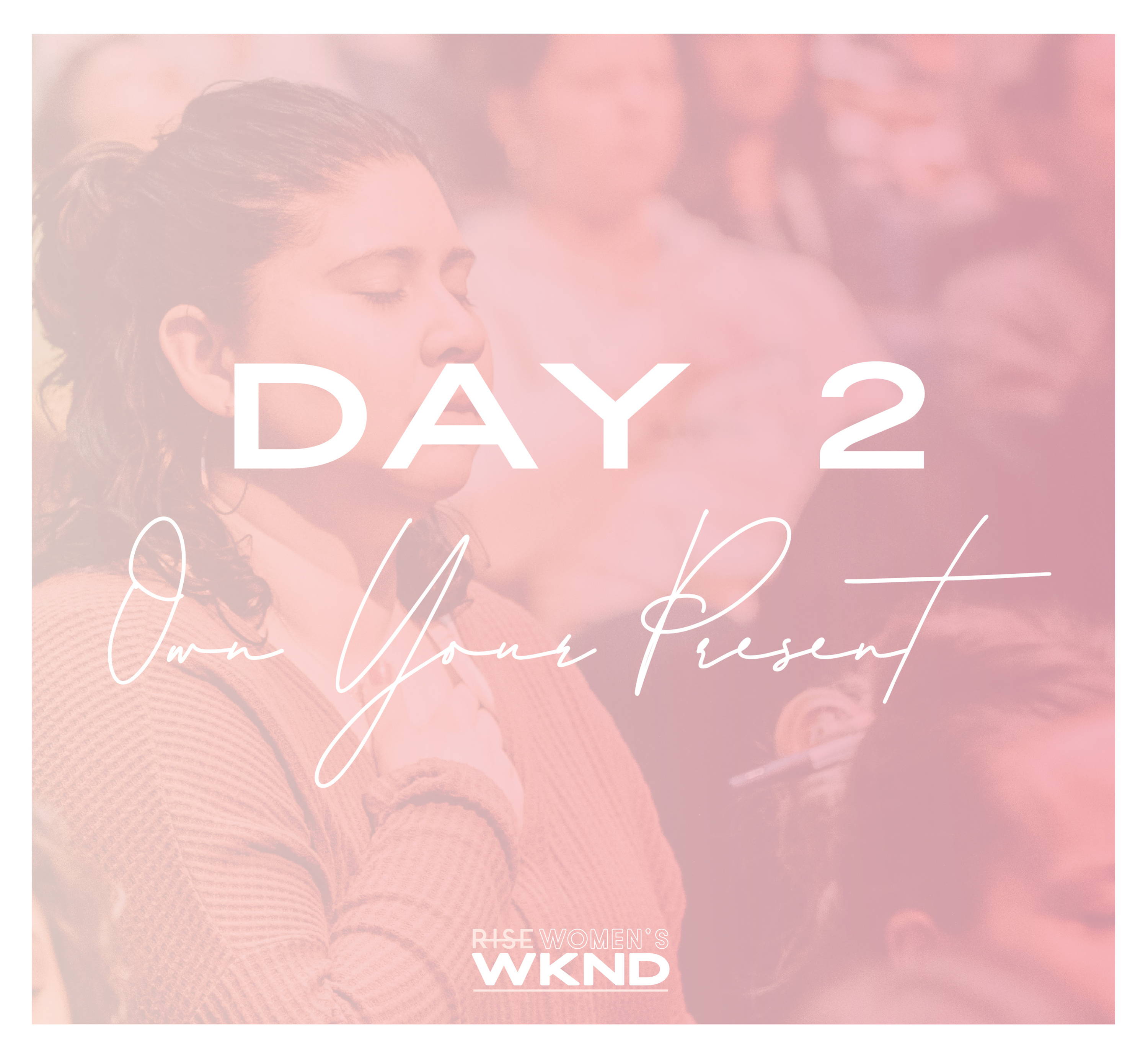 Dig into specific tactics that help you keep momentum and take the guesswork out of what to do next
Virtual Admission to Day 2
Inspiring keynote from speakers like Rachel Hollis, Trent Shelton, Ellen Yin, + more
Cultivate a community with access to our community chatroom
Digital resources to guide you throughout your experience
Digital Workbook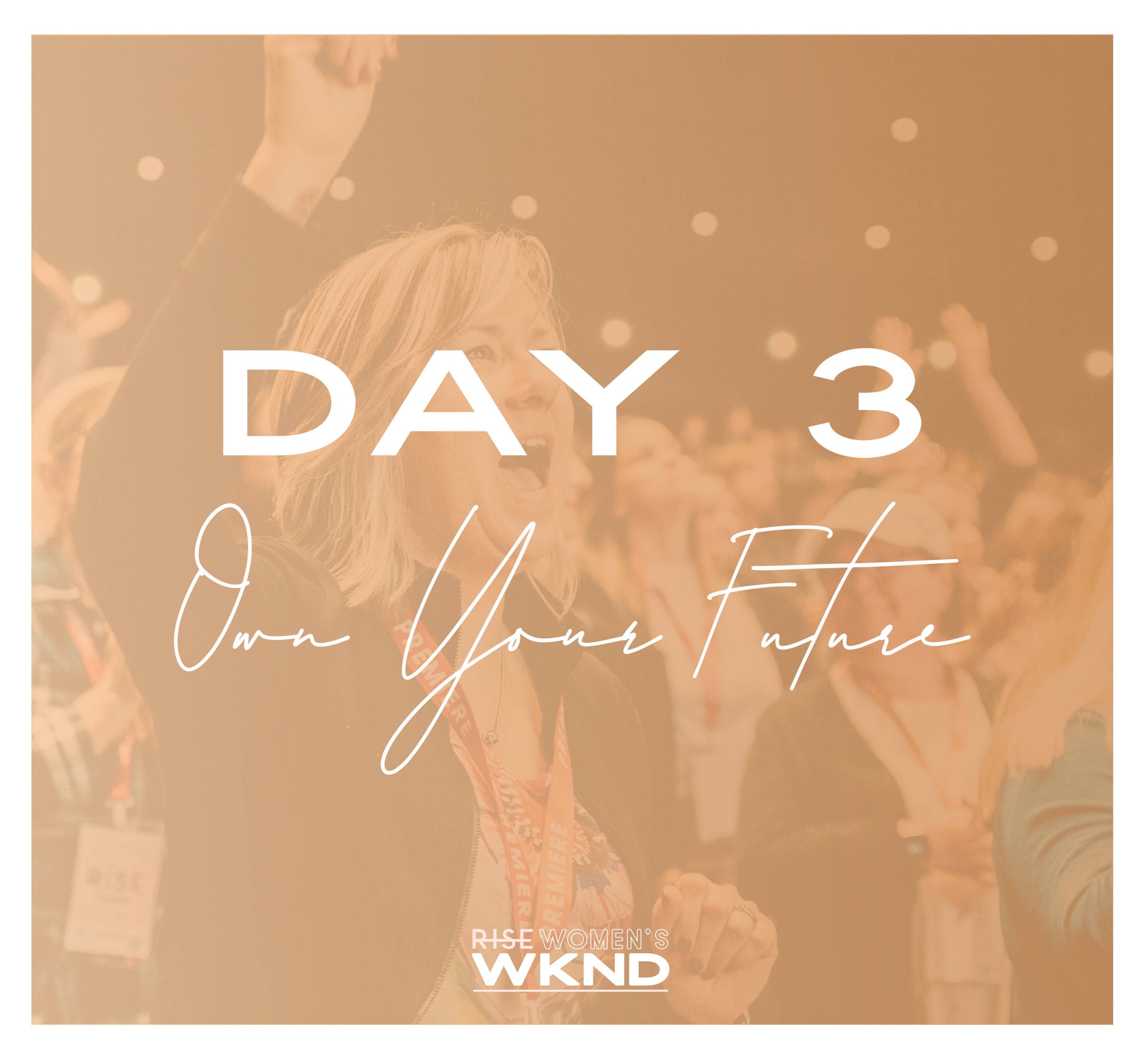 The energy on day three of conference is palpable! Leave with a clear & distinct roadmap, a purpose behind your goal, and the steps you'll need to help you get there
Virtual Admission to Day 3
Inspiring keynote from speakers like Rachel Hollis, Tom Bilyeu, Chris Hogan, + more
Cultivate a community with access to our community chatroom
Watch the 'How She Built This' Panel
Digital resources to guide you throughout your experience
Digital Workbook