#1 New York Times Bestselling Author
Rachel Hollis writes to inspire women to be the best versions of themselves and live to who they were made to be. Take a look below to check out her two non-fiction books.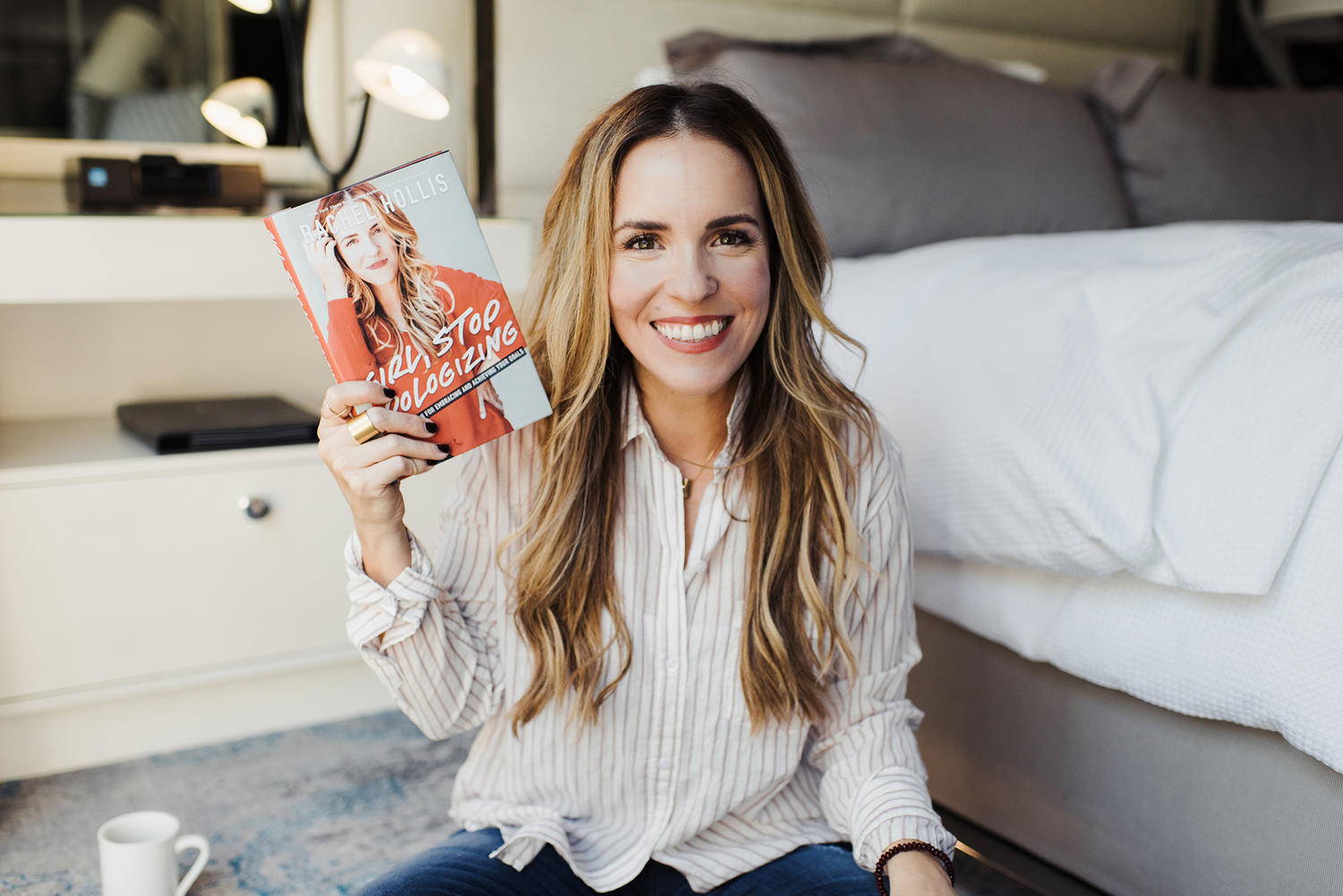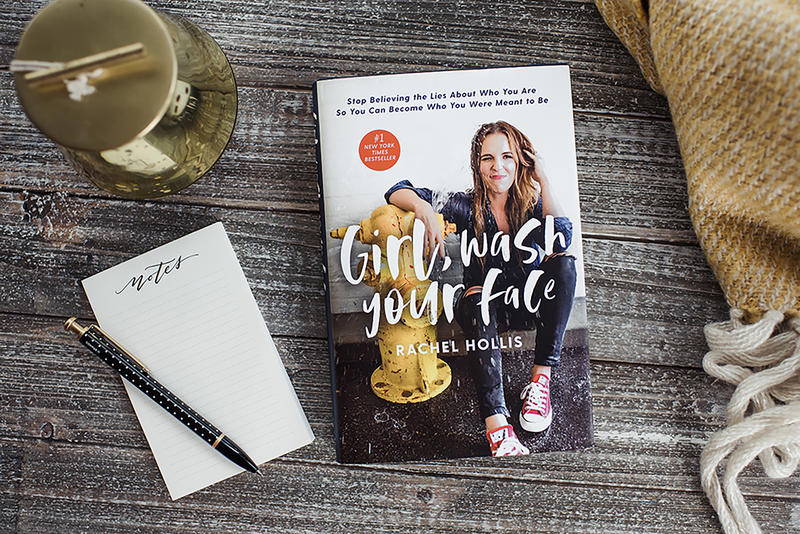 Rachel Hollis helps readers break free from the lies keeping them from the joy-filled and exuberant lives they are meant to live.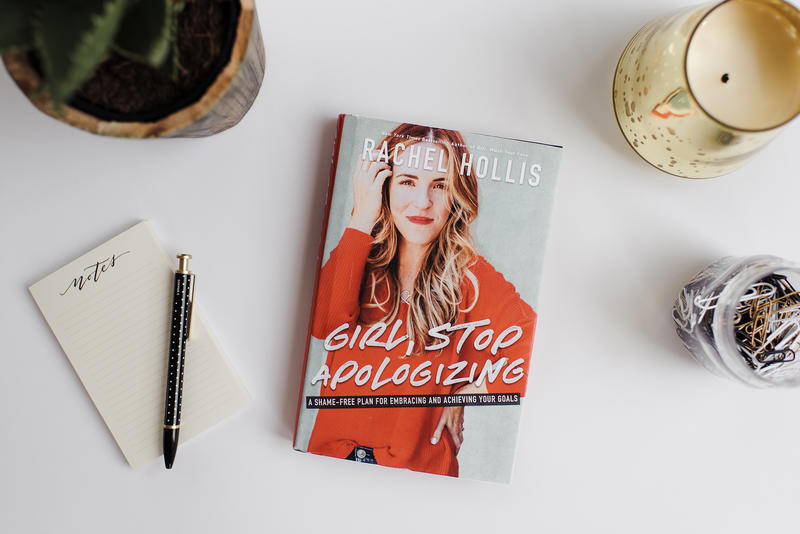 Rachel identifies the excuses to let go of, the behaviors to adopt, and the skills to acquire on the path to growth, confidence, and believing in yourself.